We are all aware that young people take their beloved phone everywhere and anywhere they go.
However, there has been some research conducted by Preventive Medicine Reports which shows that young people spending more than seven hours a day on their phones are twice as likely to be diagnosed with depression and anxiety.
The information came from young people whose ages ranged from just two years old to 17 years old and it was collected as part of the Census Bureau's 2016 National Survey of Children's Health.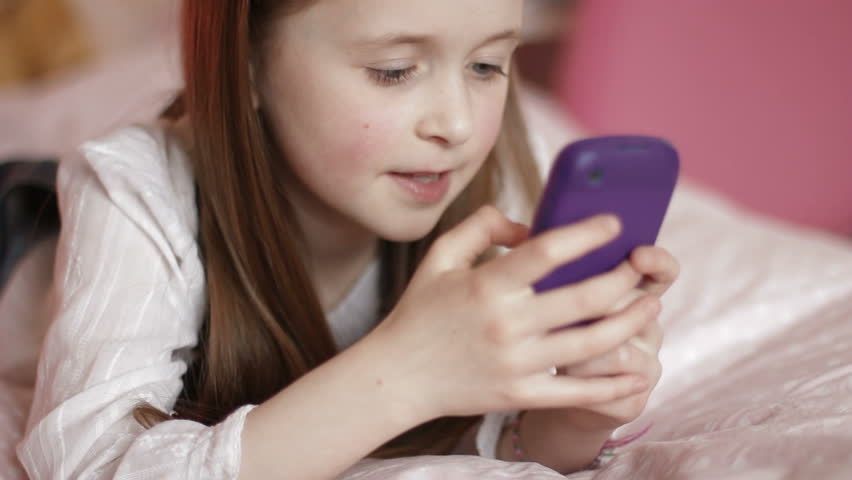 The study's first author and psychology professor at San Diego State University, Jean Twenge has said:
"At first I was surprised that the associations were larger for adolescents than for younger children, however, teens spend more time on their phones and on social media, and we know from other research that these activities are more strongly linked to low wellbeing than watching TV and videos, which is most of younger children's screen time."
Younger children spent less than seven hours on their phones yet it was estimated that around 20% of older children spent either this amount of time or over everyday.
The survey also found that those who spent a great deal of time on their phones were easily distracted, were less stable emotionally and often had problems finishing tasks.
The study has lead to some parents, as well as teachers and doctors, becoming extremely worried for the wellbeing of their children and their health.
You can read more about the story and what Twenge has to say on the issue here.